Good for the Soul Stories
Mommy has found some "Good for the Soul" stories that she would like to share with you. Just click on the title to read each story.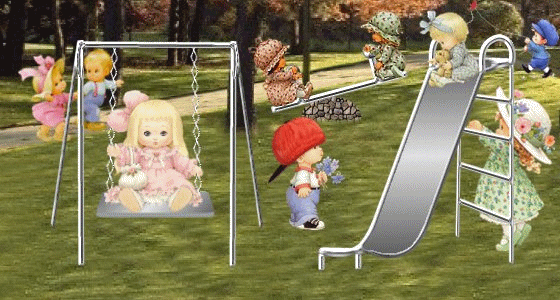 Back to The Neal Triplets Home Page
Logo and background created by Angela Neal


This page was updated Sunday March 18, 2001.
Created by Angela Neal - 2000.