Our Newest Pictures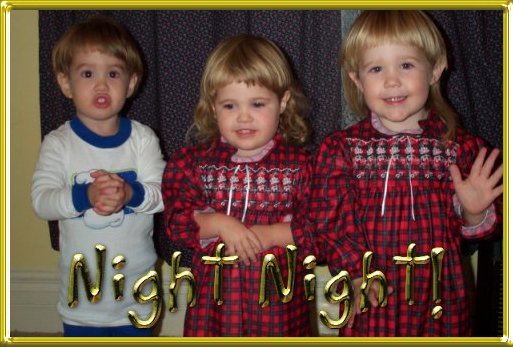 David, Anna and Elizabeth ~ September 14, 2000

Elizabeth, David and Anna ~ August 24, 2000
"But we're reading Mommy!!!"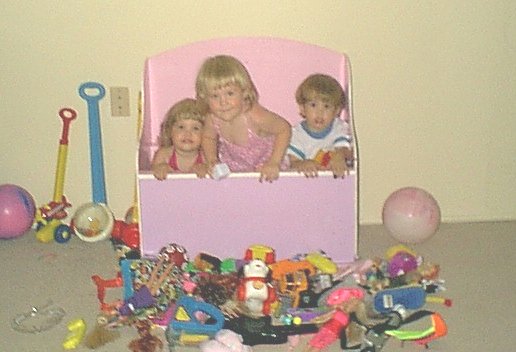 Anna, Elizabeth and David ~ June 25, 2000
Is that too many toys or too many kids for the toybox?!?!?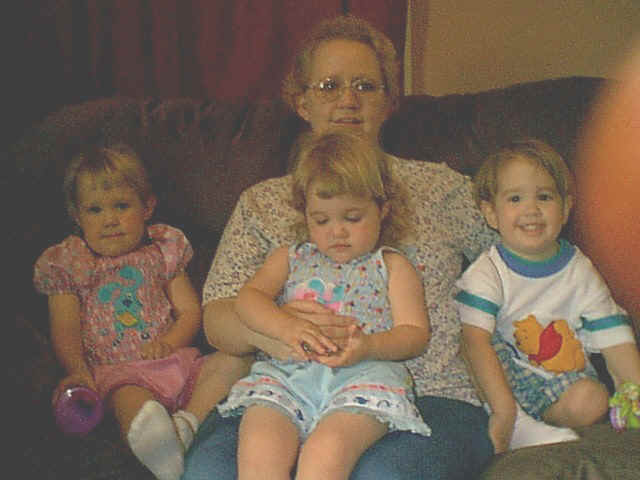 Elizabeth, Anna, David and Mommy ~ May 21, 2000
Yes, that's a picture of Mommy!! You don't see many of them (thank goodness, she says!!!), because usually she is the one taking the pictures of us! We were getting ready to go to our triplets friends' 2nd birthday party, so we had to snap a picture or two!!!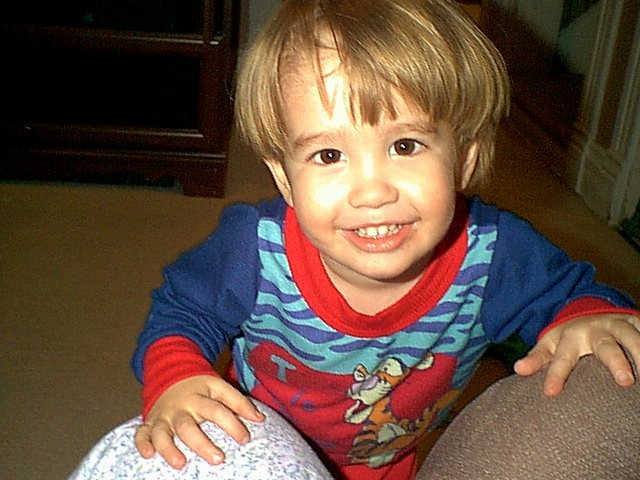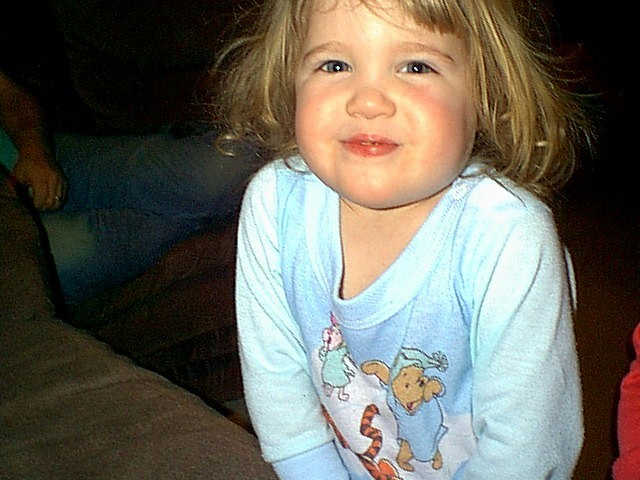 David ~ March 2000 Anna ~ March 2000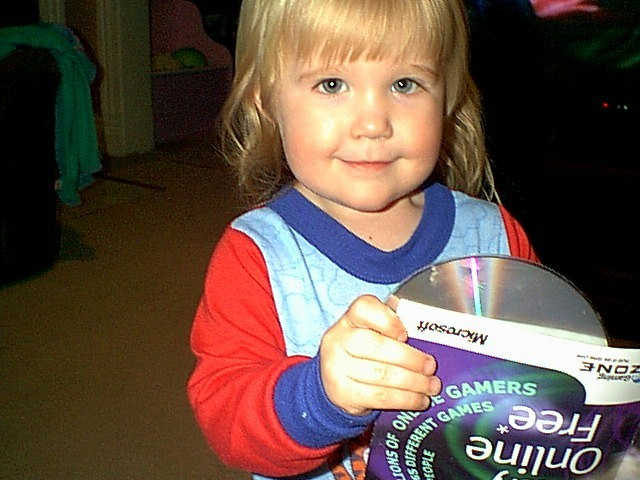 Elizabeth ~ March 2000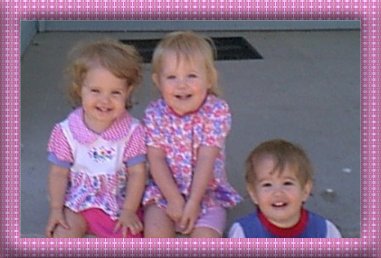 Anna, Elizabeth and David ~ July 1999
This is one of Mommy's all time favorites of us! :o)
Anna ~ June 1999

Home
David's Page
Anna's Page
Elizabeth's Page
Mommy & Daddy's Page
Logo and background created by Angela Neal


This page was updated Sunday February 18, 2001.
Created by Angela Neal - 2000.