www.manykids.com
A very interesting site for multiples
families... Lots of links!!!
Come visit Mommy at her business site, too!!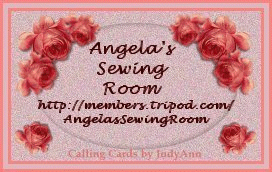 Custom made quilts and machine embroidery items!
Just in time for Christmas -- sale on completed quilts!
Also check out the drawing for a machine embroidery wallhanging!
About Twins
This is my friend Denise's home page
about her twin girls. Stop by and tell her "Hi!"
The Eubank Home Page
Links to games, kids stuff...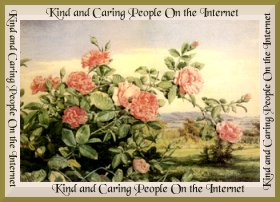 Home Page
David's Page
Anna's Page
Elizabeth's Page
Mommy & Daddy's Page
Logo and background created by Angela Neal


This page was updated Sunday February 18, 2001.
Created by Angela Neal - 2000.