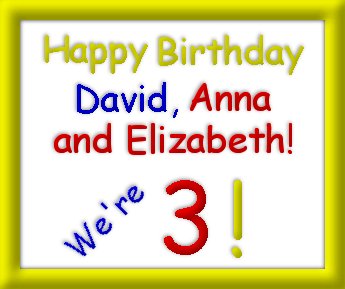 Would you like to see some birthday pictures? :o)
Well, you've come to the right place -- come take a peek!
It's so fun turning 3!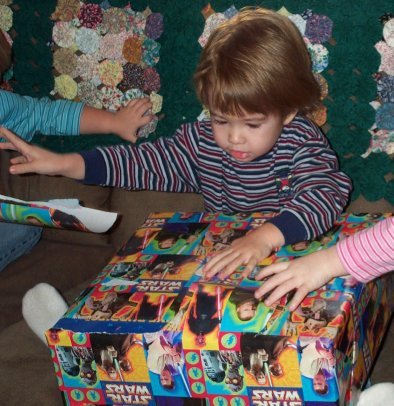 David Anna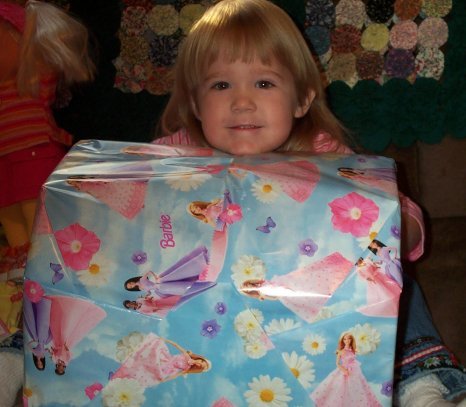 Elizabeth
"Hurry up Mom and let us open our presents!"
David's present was Buzz Lightyear and Woody from Toy Story 2 -- his new favorite movie! :o)
Anna's present was a Kelly doll that's about as big as she is -- Kelly is Barbie's little sister! :o)
And Elizabeth's present was a puppy -- well, a radio-controlled one! :o)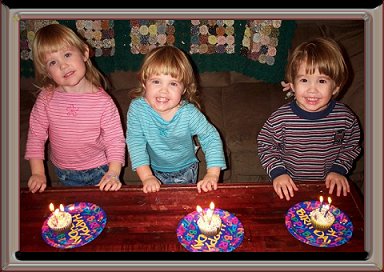 And don't forget the cake! Yummy!
Would you like to see some of the gifts we received from Mommy's on-line friends? Come see, come see!
Home
David's Page
Anna's Page
Elizabeth's Page
Mommy and Daddy's Page
Logo and background created by Angela Neal


This page was updated Tuesday January 02, 2001 .
Created by Angela Neal - 2000.